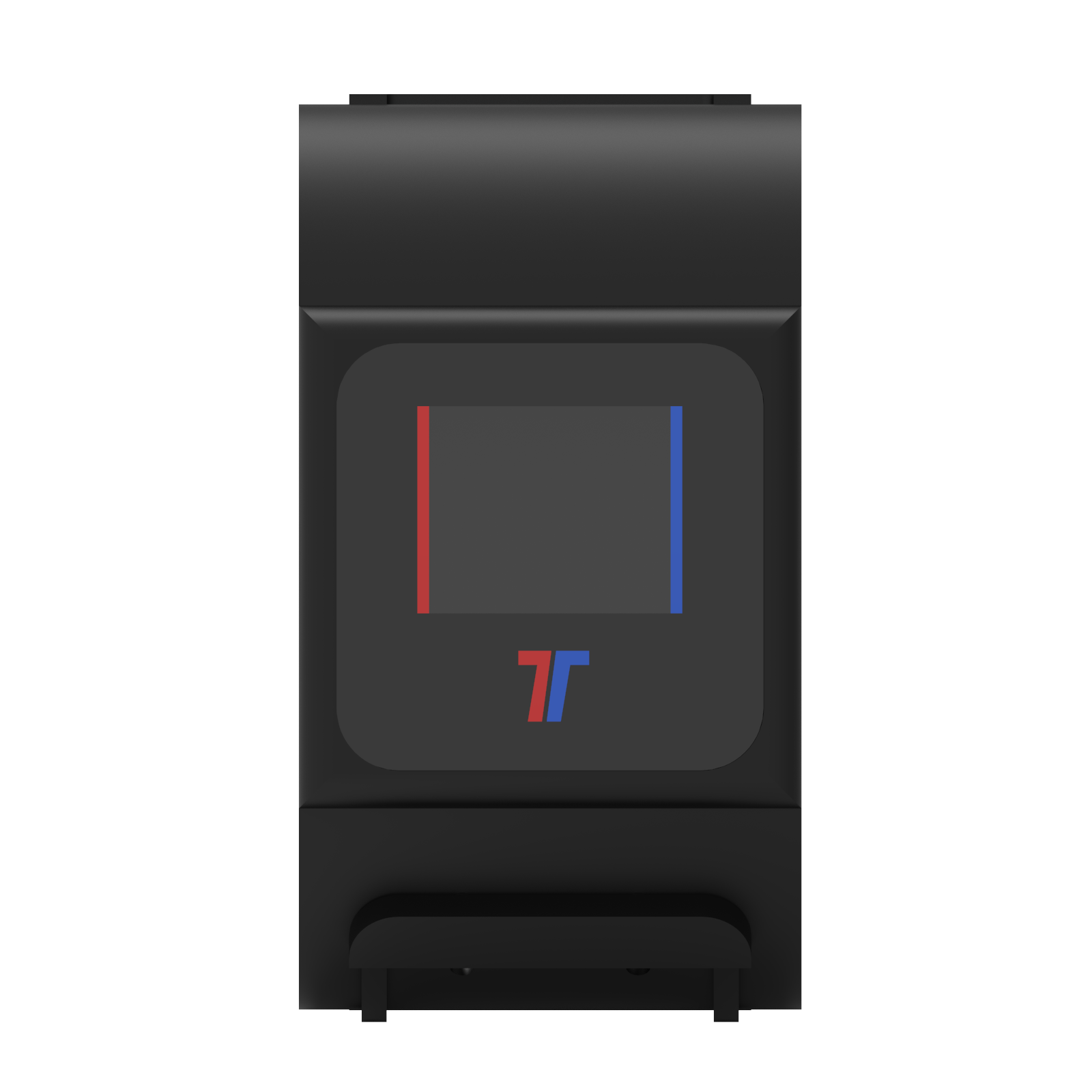 Termotag function
Cooling and heating through simple contact with the lower part of the wrist with adjustable power. The contact is not electronic.
Other Functions
Date, time and chronometer.
Display
Color touch.
Bluetooth connection
Possibility of connection via bluetooth to other devices.
Battery
- Lithium polymer battery, long lasting
- 1,000 mAh
- Average duration of use equal to 3 days (at maximum power the autonomy is equal to 8 hours of continuous use).
Colors
Available in 6 colors: black, silver, red, sea water, blue and light pink.
Two sizes available
- Small 30x50 (height x length)
- Large 45x65 (height x length).
Other information
- Adjustable closure
- Resistant to moisture and dust
- 2 year warranty.